Last Saturday I brought my mom & nephew down to Orchard Road to view the lights display for Christmas.
First glance we can easily tell this year the theme is blue or purple, the streets are decorated with small little light bulbs which from far looks like diamonds hanging on trees. *Just illusions* though.
Some pics I've gotten from a
forum
.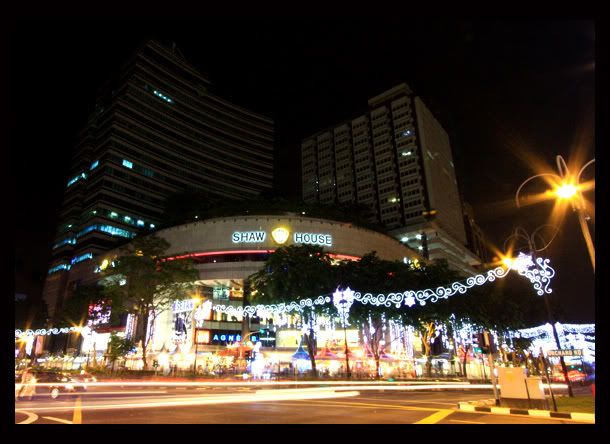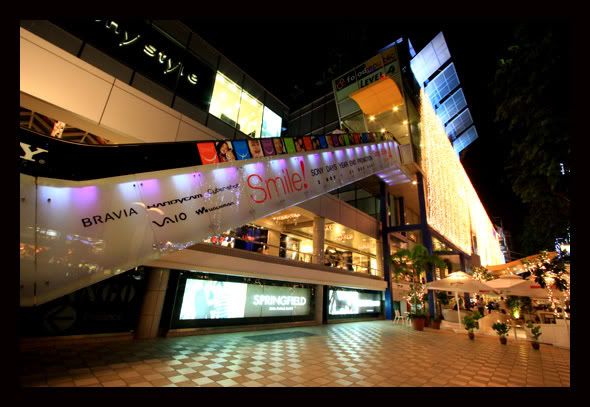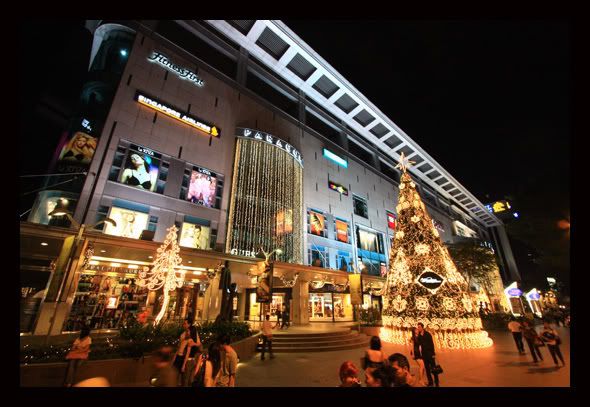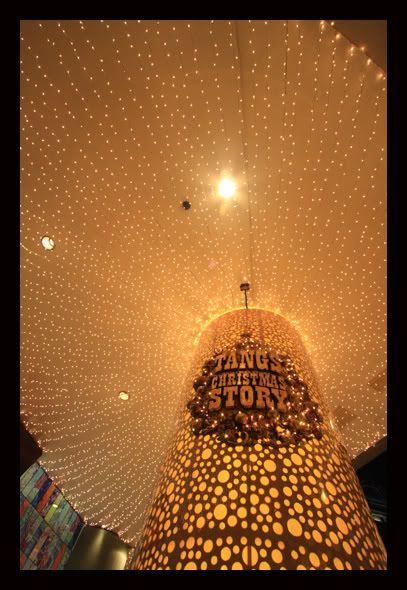 If you have intention to visit Singapore during this festive period. Here are some of events which may entice you.
Celebrations at The Jewel Box
Celebrations at a whole
Merry Christmas & enjoy Shopping