You may have read in one of my early blog post where yearly Eric & I will participate in this SSEAYP (Ship for South East Asia Youth Program). In short this program actually sails youths from SEA countries + Japan around the region.
Its the time of the year again where this time round we have 2 nice gals from Malaysia (KL) & Brunei.
In their short 3 days stay with us, we do really enjoy ourselves much & too bad next year Nippon Maru is not sailing to Singapore as Pit Stop.
We start off the day with breakfast at Yakun
As both of our gals are Buddhist & so happen that day was 初一 from the Chinese lunar calendar, with lots of bravery I brought them to 四马路 观音庙. The human traffic were intense. We managed to make our prayers & leave within 30mins.
Straight after this, we head down to URA Centre to view the exhibition of the
Singapore City Gallery.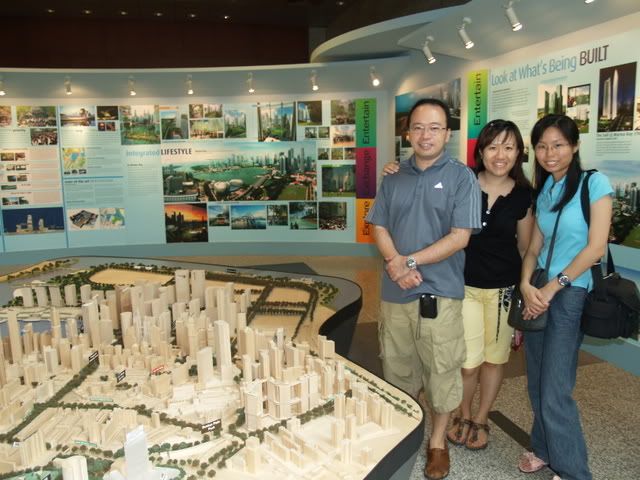 How can visiting Singapore without seeing Merlion & Singapore River.
Next we headed to the
Esplanade
where its just a stone throw away. While we are taking a stroll down to City Link, there were exhibits of children art along.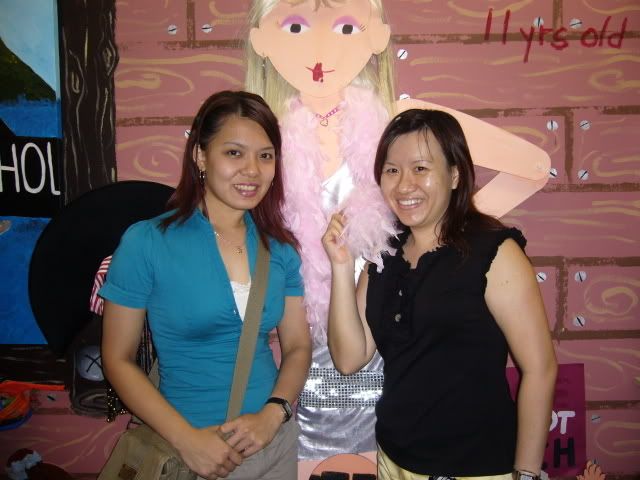 Lastly we end our day visiting the Indoor Stadium.
The next day its time for them to board back the ship to sail to the next destination. How can they leave Singapore without trying our famous chicken rice.
Well its really sad to bid farewell but I am happy to learn much from them.