One of the events during this year National Day Parade 2007 or
NDP 2007
for short is the annual fireworks display show which spreaded for 2 nights on 17 Aug & 18 Aug.
I manage to get
tickets
to view the 18 Aug show on the new Marina Bay
Floating platform
build just for the National Day Parade.
Shan't continue writing on how magnificent the fireworks were created by the
China team
, here were some photos taken during the event.
Sorry does not have a mega structure camera to shoot this wonderful event & this was the best images of all.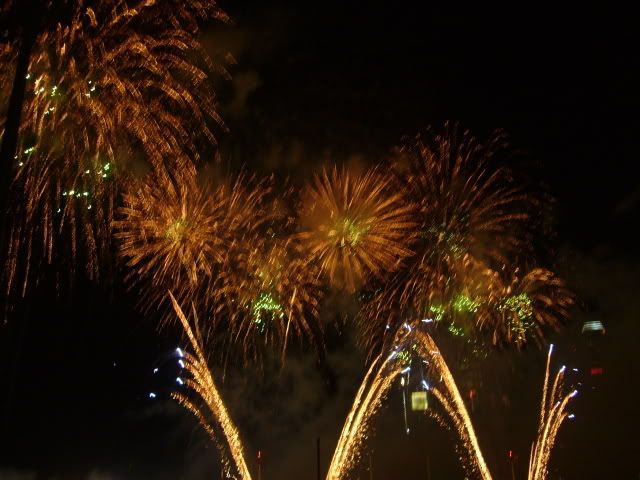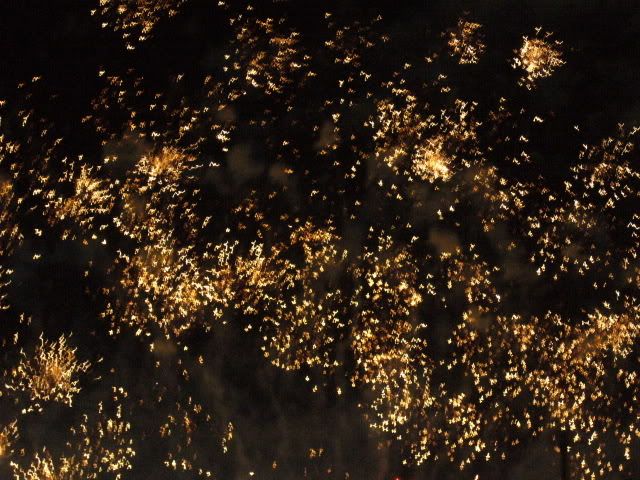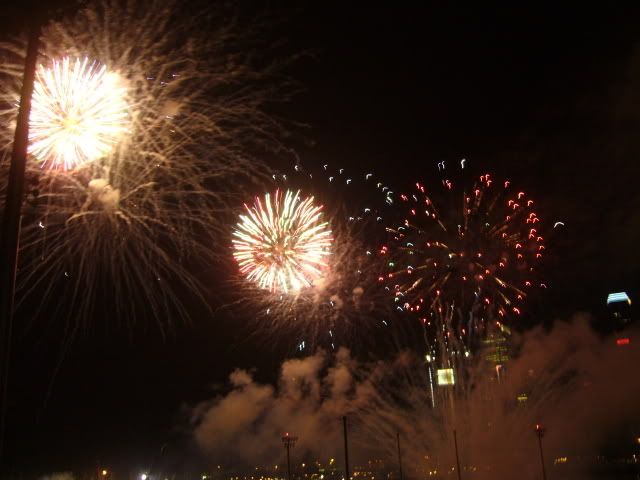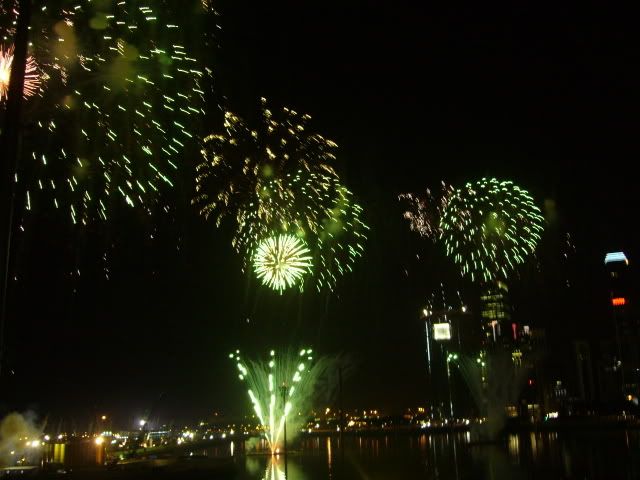 My family whom came along with us...