Couple of weeks back I've gotten my mom to cook for me where I have inviting some friends from Penang to come over to my place for dinner.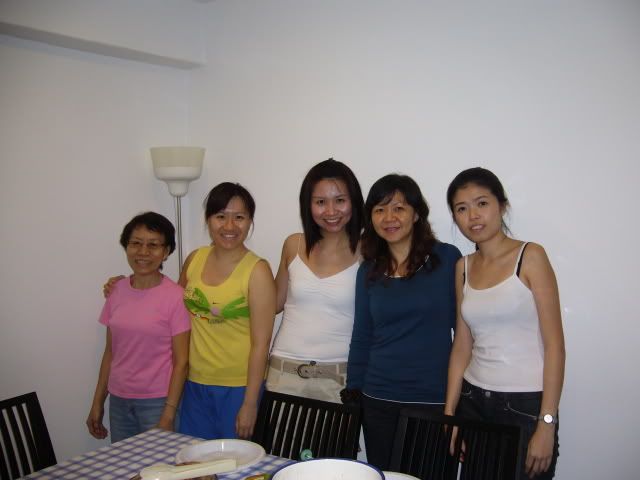 It was rather a tiring day where at noon I am already at her place doing food tasting & helping her to prepare the feast for the night.
Definitely the meal was yummy & I always loves my mom's cooking. I am so fortunate to have such a wonderful mom.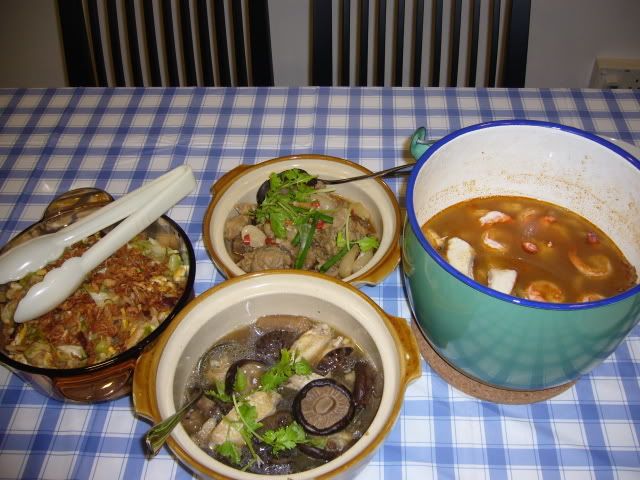 However I didn't realize this meal had cause some mouth watering gastronomy well comments from some friends where they saw it on Facebook.