During this difficult period of times, many companies are exercising cost cutting measures in order for their company stay afloat & paddle through this downturn situation.
My company being in a semiconductor industry is also not doing anything less to cut operating cost within the company.
Not mentioning all those drastic WFM (Work Force Manage) or laid off effort which has been on going almost in every other month, there had also been many other things that were done.
We have to take 5 days of annual leave during Q109 (Nov08 to Jan09) & also another 5 days in Q209 (Feb09 to Apr09). Not sure will there be the same in Q309????
No unnecessary travel can be made. Only customer visit or other crucial. But not sure why that fellow still travel down every quarter to SEA for meetings??!!????
All the corridor plants had been removed. Now the walk way looks so bare :(
THE BEST OF ALL!!!
There use to be paper towel dispenser in the toilet for us to wipe our hands.
NOW IT IS GONE!!!!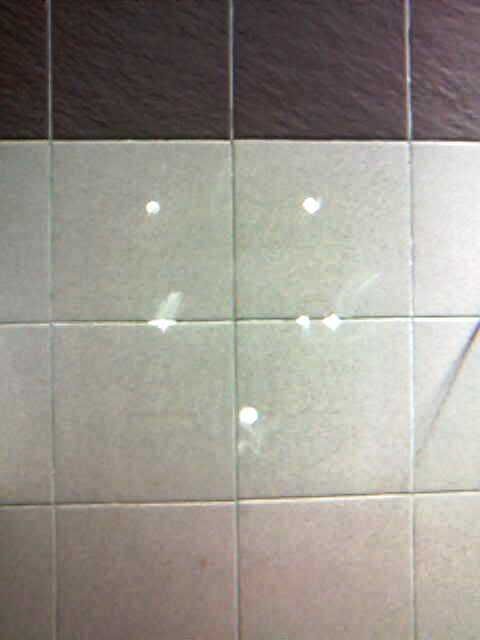 Poor me have to bring my own when I brush my teeth!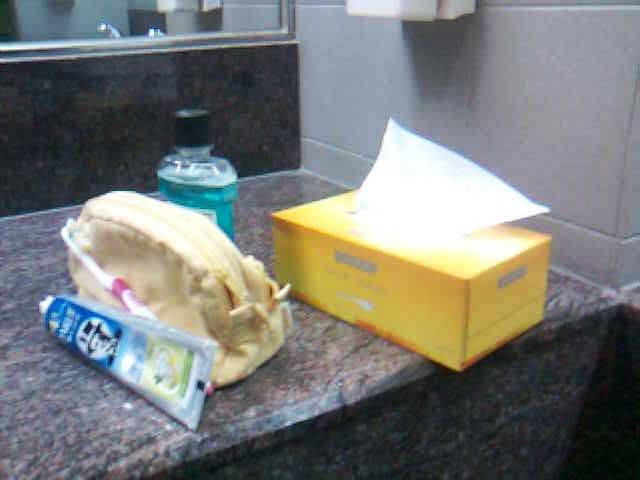 We are laughing, in the future every beginning of the year, each one of us will be issue 1 roll of toilet paper for ALL use. If you finish your quota, too bad. No more paper or you have to purchase from the paper dispenser. All proceeds land into "who else..." gross margin. hahahaha!!!!